These characters popped into Mommy Moo Moo's imagination and she worked with illustrator Tom Edwards to bring them to life. These playmates are spokesmodels for Mommy Moo Moo's work.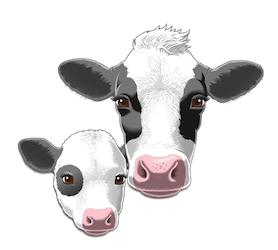 Louise is the Head Cow or Leader of the Herd. Her name originates in Mommy Moo Moo's middle name. Daisy is her adorable female calf.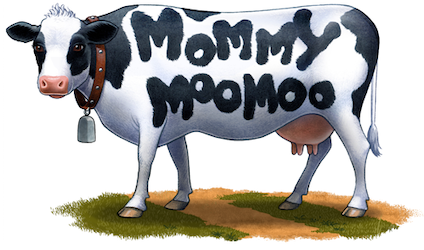 Tattoo Cow is Angelina, named after Angelina Jolie. Angelina is tough, sexy, and passionate about being a mother. Don't mess with her herd.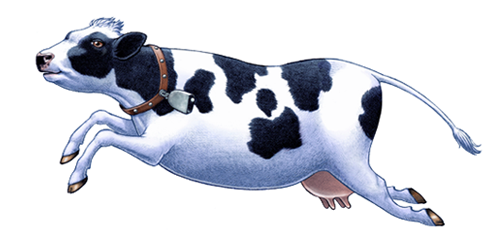 Jumping Cow is Amelia, named after Amelia Earhart, a pioneer in her field. It takes more courage to jump over the sun, more ambition to jump over the earth, and remarkable imagination to jump over the sun, the earth, and the moon.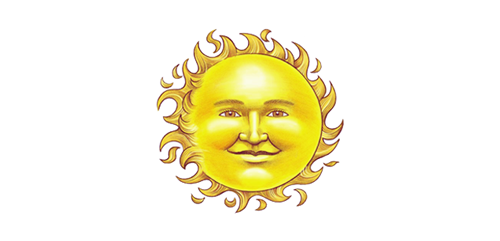 The sun is El Sol. He is a life source of energy.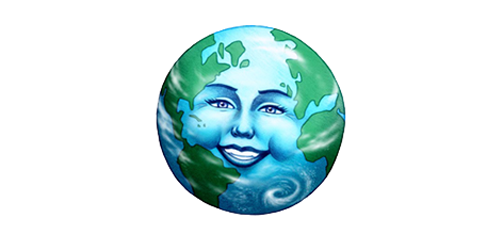 The earth is Mother Earth, who wants to be loved, nurtured, and respected. She provides sustenance for our bodies, minds, and spirits. This feels like a fair trade.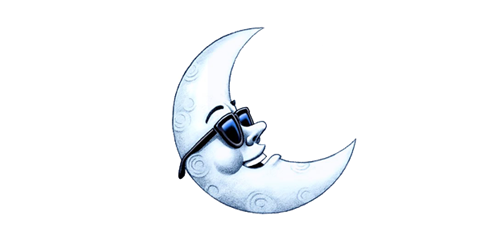 The moon is Jazzy Moon – fun, playful, mysterious, ever changing, and delightful.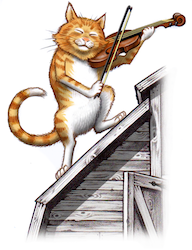 The cat is Cool Max. He was a violin prodigy at age 3 and is currently in his 8th life.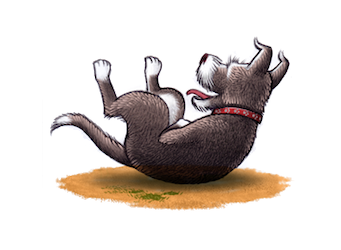 The laughing dog, Dexter, is a mischievous terrier mutt.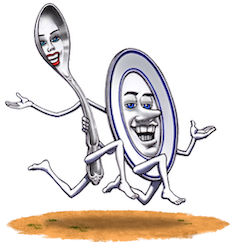 The spoon is Roxy. Need we say more? The dish is a "Blue Plate Special" from Great Britain named Baxter.
Jamie and Eloise are our Customer Service Reps. Jamie was inspired by Jamie Lee Curtis, and Eloise was inspired by Mr. Ed. Unlike Mommy Moo Moo, this dynamic duo works 24/7.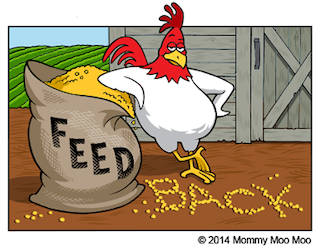 Eduardo is our Feedback Chick Magnet. This stud muffin was inspired by the San Diego Chicken.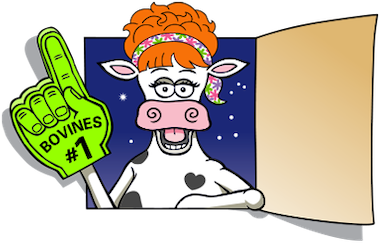 Joanne is our Head Cheerleader.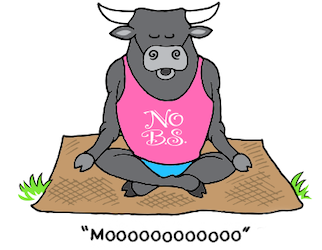 Sven is a typical yoga instructor.

Wonder Cow is a superhero bovine-queen supporting Mother Earth.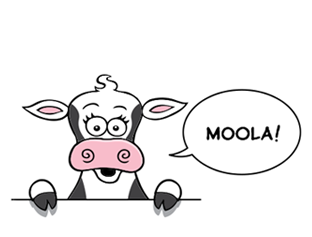 Moola is an adorable calf that monitors our Donation Report.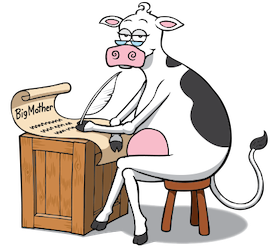 Big Mother is Mommy Moo Moo's alter ego. This wise sage acts as a voice for mothering based on intuition, wisdom, and experience.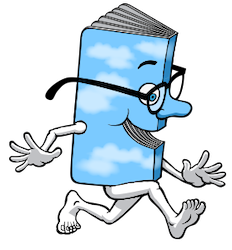 Nigel is our running board book who looks after all of our print run data.