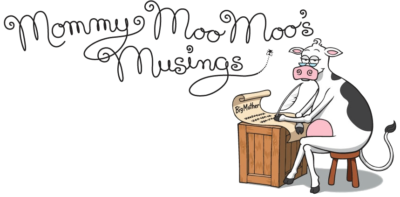 Trusting God, Again (3.14.16)
I thoroughly enjoy my writing retreats, however the work that I've been doing lately is on my soul. I used to go on retreats and write children's stories, read, and develop my business. For the past two years, my soul work has taken precedence over my fun work.
On a writing retreat this spring I spent 12+ hours writing an email to my parents and my brother letting them know about posting my "Beast of Burden" article. I felt like I was giving birth. I had to do it. According to one of my Goddess readings, I need to "let go of the old in order to welcome the new."
After writing, rewriting, and editing my email, I pushed the send button and felt empowered. As a treat for myself, I went on an adventure to visit the home of James Monroe the 5th President of the United States. I felt great. I felt light hearted and free.
Once I began driving back home to my husband and three children, the tears began to flow. I felt like a frightened child needing to curl up in a ball and be comforted. I cried. I prayed. I cried some more. I realized that the child inside of me – 8 year old Debbie – was terrified about my parents' and my brother's reactions to my post. I was scared that they might reject me and not want to be part of my life. I thought that they might hate me for sharing our family's dirty laundry.
After a while I turned on my iPhone to listen to a random order of music that I have purchased (I'm not a streamlined music customer). The first song was "I"m Yours" by Jason Mraz which seems to be a theme song for me this past year. The second song was "Somewhere Over the Rainbow" by Israel Kamakawiwo'ole which is much more interesting than Judy Garland's version. And the third song was "Wake Me Up When It's All Over" by DJ Jason Medallion featuring vocals by Aloe Blacc. Most of the songs I have purchased for my iPhone have come to me through my dreams. My sub-conscious DJ is sharing important messages with me. I immediately felt comforted hearing these three songs at this exact moment as if all the Divine energy in the Universe was enveloping me with Love. I felt safe and okay. Who knows how my parents and my brother will react to my disclosure? All I can do is hope and pray for the highest good for my original nuclear family. Amen.