Books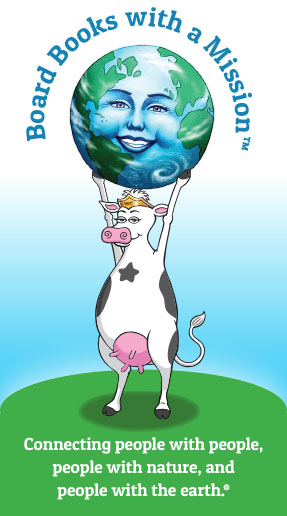 Loblolly, Loblolly,
You're So Tall
(Damara Publishing © 2016, 2017)
is a lyrical book celebrating the attributes of the loblolly pine trees found living in Mommy Moo Moo's back yard and throughout her neighborhood.
Vegetable Chatter
(Damara Publishing © 2016, 2020)
is a silly conversation about vibrant vegetables. Carrots, squash, and beets galore are dramatically displayed in whimsical illustrations of vegetables interacting and chit-chatting amongst themselves in Mother Earth's garden.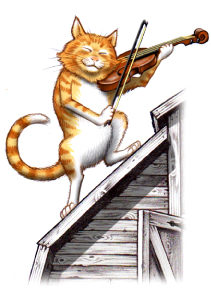 Stay tuned for more upcoming titles…
I Love Parades
The 12 Days of Walking
Atlantic Ocean, My Old Friend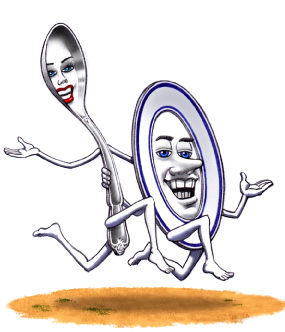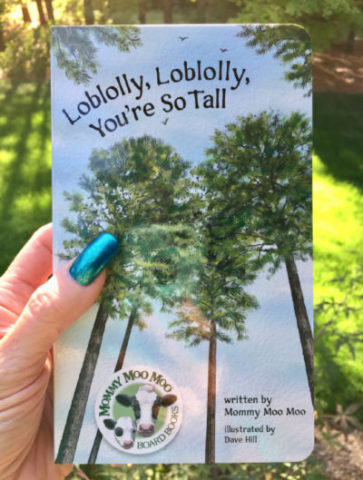 Loblolly, Loblolly, You're So Tall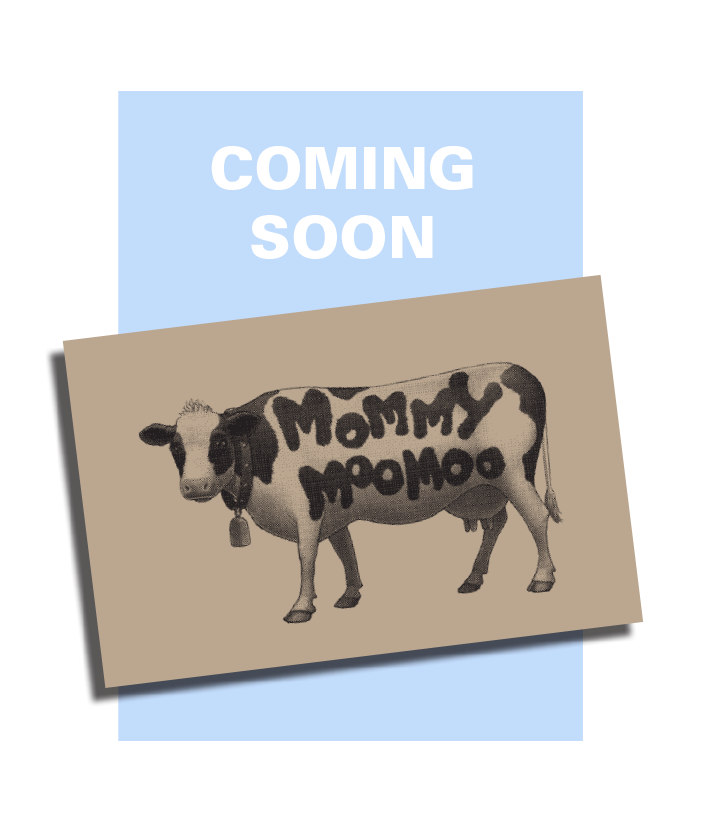 Loblolly Gift Wrapped Book
"Read to Me" Gift set
with Wrapped Onesie