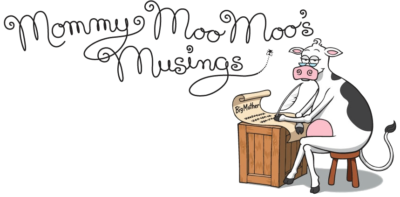 #SubconsciousDJ: Candle in the Wind (10.9.16)
#SubconsciousDJ: Received #EltonJohn's #CandleintheWind in my dream this past week. This song speaks to my specific life, however it also speaks to the energetic shift that is happening in our world today. Thousands of years of repressed feminine energy is rising and it's time for the masculine and feminine energies to be truly balanced. Gender (and race for that matter) is no longer relevant like it was in our parent's lifetimes. Truth is in the essence of the soul, not the package that it lives in. The line that stands out the most to me is:
"From the young man in the twenty second row
Who sees you as something as more than sexual
More than just our Marilyn Monroe"
I think that most of us – females and males – want to be seen as our true selves, not just as window dressing and titillation.
"Candle in the Wind"
by Elton John
Goodbye Norma Jean
Though I never knew you at all
You had the grace to hold yourself
While those around you crawled
They crawled out of the woodwork
And they whispered into your brain
They set you on the treadmill
And they made you change your name
And it seems to me you lived your life
Like a candle in the wind
Never knowing who to cling to
When the rain set in
And I would liked to have known you
But I was just a kid
Your candle burned out long before
Your legend ever did
Loneliness was tough
The toughest role you ever played
Hollywood created a superstar
And pain was the price you paid
Even when you died
Oh the press still hounded you
All the papers had to say
Was that Marilyn was found in the nude
And it seems to me you lived your life
Like a candle in the wind
Never knowing who to cling to
When the rain set in
And I would liked to have known you
But I was just a kid
Your candle burned out long before
Your legend ever did
Goodbye Norma Jean
Though I never knew you at all
You had the grace to hold yourself
While those around you crawled
Goodbye Norma Jean
From the young man in the twenty second row
Who sees you as something as more than sexual
More than just our Marilyn Monroe
And it seems to me you lived your life
Like a candle in the wind
Never knowing who to cling to
When the rain set in
And I would liked to have known you
But I was just a kid
Your candle burned out long before
Your legend ever did
The candle burned out long before
Your legend ever did
Written by Bernie Taupin, Elton John • Copyright © Universal Music Publishing Group