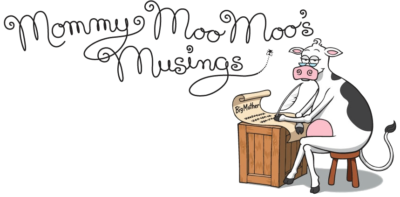 Raindrops and Roses (12.4.17)
I originally began writing this musing article on December 18, 2016. I wrote the first two paragraphs but did not complete the writing exercise. Almost a year later, with one more year of growth and wisdom in my soul, I am completing, wrapping up, creating an ending for this chapter in my life.
December 18, 2016
I received the following three songs in my dreams last night: "Hark! The Herald Angels Sing" ; "Dance of the Sugar Plum Fairy" from The Nutcracker; and, "My Favorite Things" from The Sound of Music. So what do these songs mean to me?
The first song "Hark! The Herald Angels Sing" is a reference to the Christmas season, my Methodist upbringing, and celebrating the birth of Jesus. Lines in the hymn that stand out to me include: "Light and life to all he brings, risen with healing in his wings." and "…born to raise us from the earth, born to give us second birth."
I may be one of the only people on earth who does not like The Nutcracker. I love Tchaikovsky's music in The Nutcracker, but I have never liked the story. Yes, the costumes, the characters, the special effects, and the music are amazing, but the story is awful. The story is not uplifting. It's confusing. And who wants to see a 6 headed mouse king? No one does. That's why they "Americanized" the character and made it a one headed mouse king. If you do more research about The Nutcracker, you will learn that Tchaikovsky didn't like the story either. He tried his best to make music for an atrocious story.
"My Favorite Things" from the Sound of Music represents positive thinking, overcoming fear, and much, much more. When you are scared and frightened, think about things that lift up your soul – things that make your heart sing.
So, my soul is speaking to me during my subconscious state and it seems to be saying: embrace healing and second birth; beautiful music with confusion, conflict, and threatening images (parallels my relationship with my father – a beautiful person [my dad] creating confusion and conflict with threatening energy via sexual abuse); and, a mothering voice providing leadership encouraging the child in me to focus on positive thoughts in the midst of scary and frightening events.
Hmmm….food for thought.