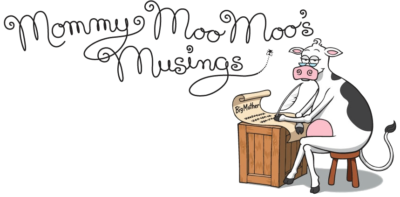 What's Happening Down There? (1.28.18)
The information contained in this article is for mature audiences. You have to figure out for yourself what that note of caution means. I was sexually abused by my father at age 8. I was a child. The topic and experience of sex was forced onto me against my will when I was in the 3rd grade. I didn't have a choice as to whether or not I wanted to learn and discuss this foreign topic. My intention through this writing is to heal myself and to help others. These are the Nitty Gritty details of what sexual abuse looks and feels like. I'm not an expert. This is my experience.
I was very, very young – 8 or 9 years old. This incident happened after the penis puppet stage. I had no pubic hair. I had no breasts. I got my first bra in 3rd grade to hide my nipples beginning to protrude where I was growing and developing.
My dad had me lying on the bed with my underpants off. He took his large penis and swiped it up and down my ???. I felt a strange wet sensation in my body down there.
He may have said, "I can't do this." He did not penetrate me with his penis. But I'm pretty confident that he did oral sex on me. That was the new pattern, behavior, or ritual.