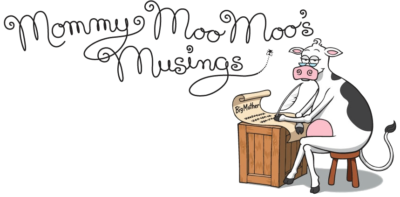 Location, Location, Location (1.27.18)
The information contained in this article is for mature audiences. You have to figure out for yourself what that note of caution means. I was sexually abused by my father at age 8. I was a child. The topic and experience of sex was forced onto me against my will when I was in the 3rd grade. I didn't have a choice as to whether or not I wanted to learn and discuss this foreign topic. My intention through this writing is to heal myself and to help others. These are the Nitty Gritty details of what sexual abuse looks and feels like. I'm not an expert. This is my experience.
We didn't close bedroom and bathroom doors in our family. Why? I don't know. That's how things were. So when my dad abused me, the door was always open thus creating a risk for him and intense fear inside of me. I didn't want my mom catching dad doing this thing to me, because I knew it was wrong. My God, it was a secret and I don't ever remember discussions about secrets, but it all just felt wrong.
The incidents typically took place in my parent's bedroom on my mom's side of the bed with the door open. It also took place in the bathroom off my mom and dad's bedroom. He also abused me in the hall bathroom one time, my bedroom, and the back seat of the car while my mom was driving our family of 4 to West Virginia to visit her parents.
My dad never sexually abused me when we went camping as a family. We initially camped in a small tent, moved up to a larger tent, and then up to a pop-up camper. I loved camping with my family. We were always at our best when we were camping because we love nature. Our immediate family included my mom, my dad, my older brother Doug, and our Cairn Terrier Buffy. I always felt safe and secure with my dad for everything in life, except for the fucked-up, distorted, confusing, horrific sexual abuse. He was the best dad when it came to knowledge, how to fix things, how to do things, how to set up camp, how to do just about anything. He's like a walking encyclopedia of knowledge and how-to-do things. My dad has a good sense of humor and we laugh together as a family. He's a great listener and has helped me with many, many different things in life. He was always there to support me through school and extracurricular activities. And then there's this sick, twisted side of him that he projected onto and into my being. I never bought into the game, but I have lived the consequences.